Shopping Basket
Your Basket is Empty
There was an error with PayPal
Click here to try again
Thank you for your business!
You should receive an order confirmation from Paypal shortly.
Exit Shopping Basket
Tara's Toyland Home Daycare
Where Learning is Fun and Friendships Flourish
I love planning curriculum.  I think in college I should have gone into that as a field of study but I had no idea it was even an option. I did an independent study on why thematic teaching is the best method and developed my own theme as a college Senior. Coming up with creative ways to make all the spokes of learning connect together makes me so excited.  Often I think of a theme I want to do and start collecting items to go with it so that when I have enough I can dive into a new...
Read Full Post »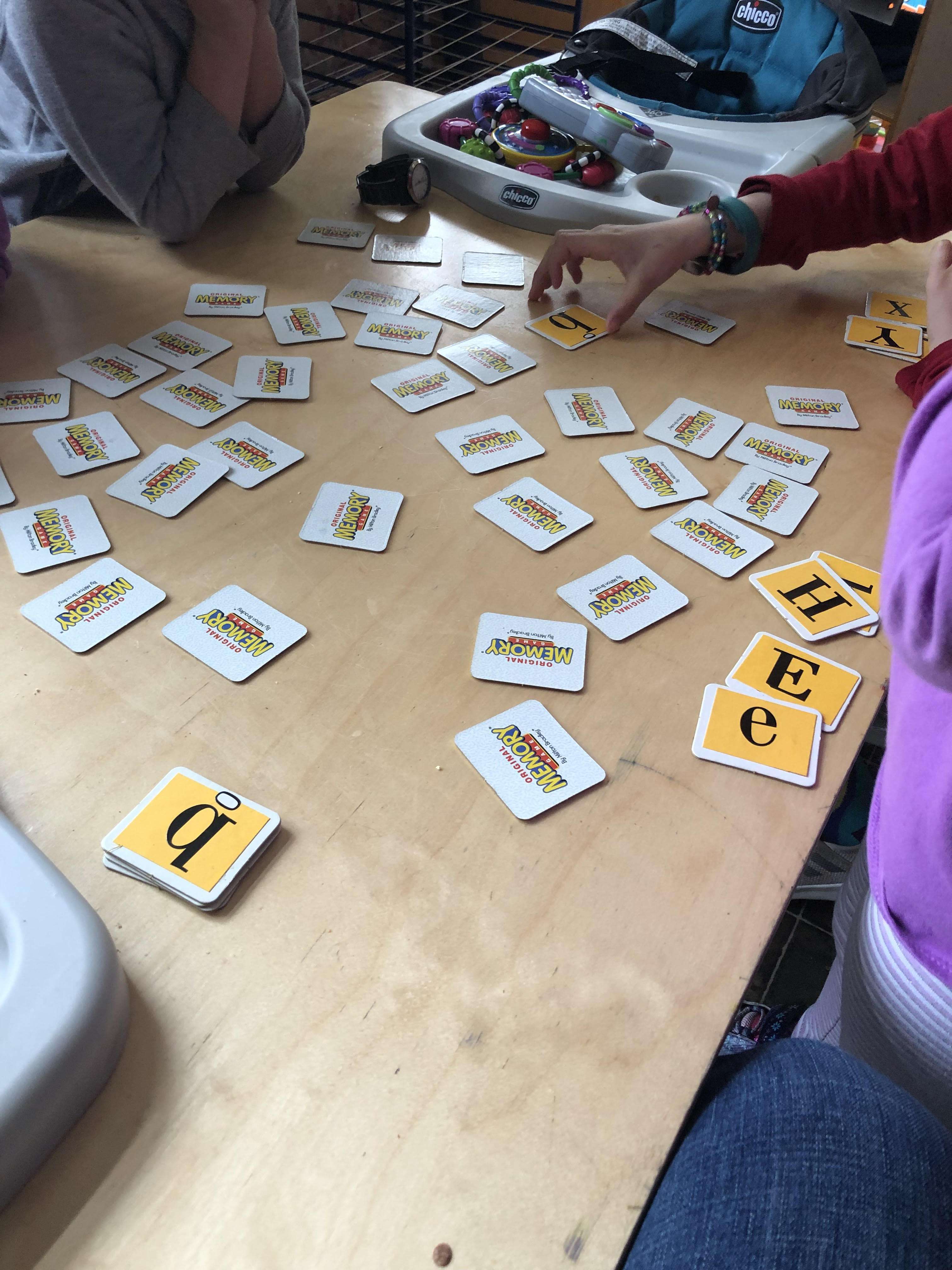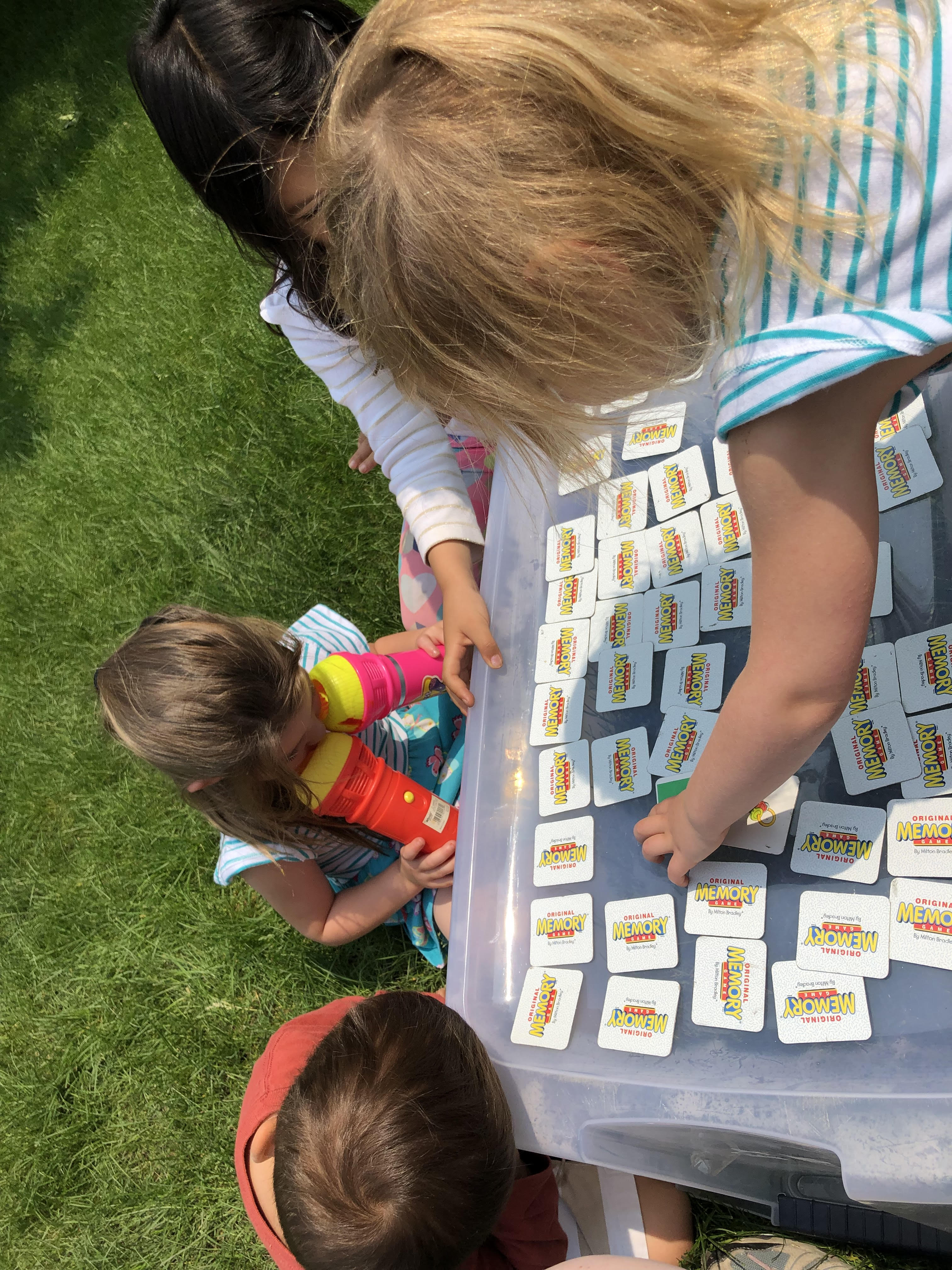 This past spring I had a set of 4 girls that were going off to kindergarten in the next school year.  They did their kindergarten screening test and one parent said that their daughter knew the letter sounds bu...

Read Full Post »

originally written in December 2012


Recently on a forum a mother asked how to improve her child's fine motor skills. All sorts of good (and a few not so good) suggestions were given. The mother was saying the child could do everything that we suggested. This didn't seem right. From what she reported as the teacher's comments I thought perhaps the mom had blinders on. I offered to evaluate the child to see where he really was skill wise and give the mom some sense of what to ...

Read Full Post »

this was originally written July 2014

When I first started daycare in this house Elise was 4 months old. She couldn't sit up yet, let alone crawl, walk or talk. One of my first daycare girls was Kelsey who was 15 months old. She was talking, walking and doing toddler things. Five and a half years later Kelsey and Elise started kindergarten on the same day. Elise had just turned 5, that day, Kelsey was a month away from turning 6. Both started by the legal cut off start date for th...

Read Full Post »

0

/