Shopping Basket
Your Basket is Empty
There was an error with PayPal
Click here to try again
Thank you for your business!
You should receive an order confirmation from Paypal shortly.
Exit Shopping Basket
Tara's Toyland Home Daycare
Where Learning is Fun and Friendships Flourish
I've been working with children professionally since 1987.  I started babysitting way before that.  Over the years I have worked as a nanny, in multiple corporate centers, as a babysitter, as a substitute teacher, a regular teacher, and aide in a classroom.  After I had my daughter, Tara, I went back to working in a daycare center.  While I was working there a co-worker was talking about doing daycare in her home.  I never had even considered that as an option.  A few months later I opened up my home daycare and have never regretted that decision.
I have found so many benefits for myself and the families I serve in the home daycare environment.  I'll list some of the family and child benefits first, then I'll list some of my personal benefits.
Families and Children Benefits
*The children have the same care giver from the time they arrive until the time they go home.  This means that one person knows everything that has gone on with that child during the day.  They know the mood they arrived in, the foods they ate, the things they learned, the friends they interacted with and how those interactions happened, how naps went and the mood they woke up in.
*The children have other children here who are older or younger.  This allows for the child to hear different language opportunities then if the children were all the same age.  It allows the older children to learn to help the little ones.  The older children get to practice compassion, they teach the younger children how to do things and they learn to monitor their own behaviors since the little ones learn from the older ones.  The younger children learn from the older children directly and indirectly.  One time I had a group of 5 kids that were potty training and one girl who had just turned a year old.  Because all the other kids were sitting on the potty she wanted to sit too.  By 14 months old she was going pee and poop on the potty on her own.  She could barely walk but she went to the bathroom door and knocked on it to let me know she had to go.  She couldn't talk yet but she would pull on her diaper to let me know she had to go potty.  The older children often teach the younger ones how to build with blocks or to count.
*The child is with me for years, sometimes from 6 weeks old until they go off to kindergarten.  This means I know what the child knows and needs to learn at all times.  I know the family situations, I know the stresses the child or parents are under.  I can tailor the day according to the needs of each child.  I know how they ate last week and last year.  I know if the child sleeps on their side or their tummy, if they like to cuddle with a lovie, if they wake up easy or hard.  Because they are with me for so many hours, so many years, I love the kids more deeply then I ever did as a center employee.
*The family saves money by using a home daycare over a center.  This does have a draw back in that if I am throwing up there is no daycare that day, but the overall savings usually negates that.
MY Benefits
*Commute of 16 stairs
*If I get barfed or peed on I just go upstairs and change my clothes.
*I get to pick the toys to be played with, the themes to do, the lessons I want to do, the set up of the room, the families that I enroll.
*When my kids were younger I got to spend all day with them and I was able to teach them all the skills they needed for school and know that they had mastered those skills.  I wasn't able to be lazy on parenting because I had the daycare kids that needed lessons and structure so I was forced to be a better parent.  My kids got to sleep in and had way more awesome toys then they would have had if I didn't do daycare.
*My dress code is whatever I choose.  I hated working at the few centers where dress clothes were required, it did not make any sense to me.
*I get to buy cool toys and not feel guilty.
There are lots more but those are the ones I came up with today.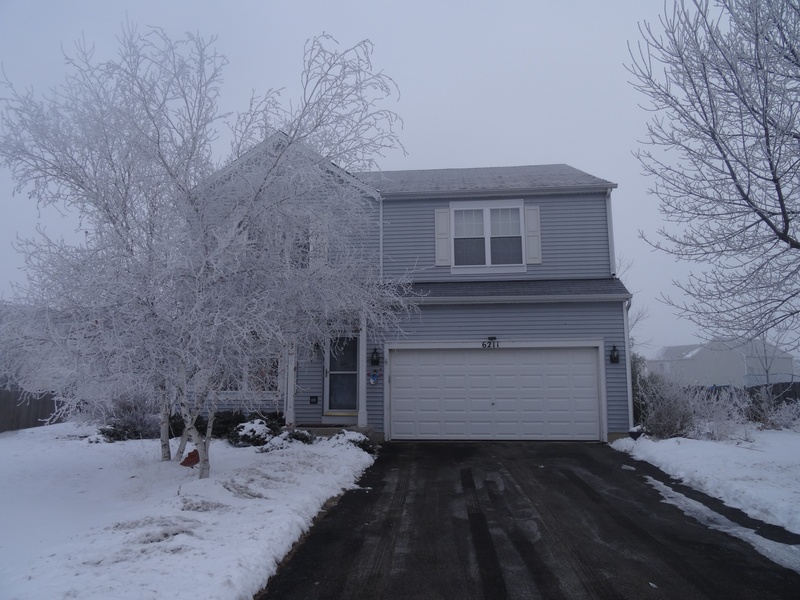 Categories: Day Care, Philosophies, Preschool
/