Shopping Basket
Your Basket is Empty
There was an error with PayPal
Click here to try again
Thank you for your business!
You should receive an order confirmation from Paypal shortly.
Exit Shopping Basket
Tara's Toyland Home Daycare
Where Learning is Fun and Friendships Flourish
Recommended sleep times:
So what is the right amount of sleep? Fifteen years ago the sleep charts were what I believe to be correct. But somewhere in the last 2 decades the charts have been modified. Here is the sleep chart *I* believe in (the one that was around many years ago).
* Newborn to 4 months old - 19 to 22 hours in a 24 hour period
* 4 months old to 12 months old - 12 hours at night, (may have a feeding after the first few hours when Mommy is ready to go to bed for the night), two to three naps of 2 to 3 hours each
* 12 months old to 2 years old - 12 hours at night, two naps of 2 hours each (eliminating the morning nap gradually but if behaviors gets bad you may have to add it back).
* 2 years old to 5 years old - 12 hours at night, 2 to 3 hour nap
* 6 years old to 10 years old - 11 to 13 hours a night
* 10 years to adult - 8 to 10 hours a night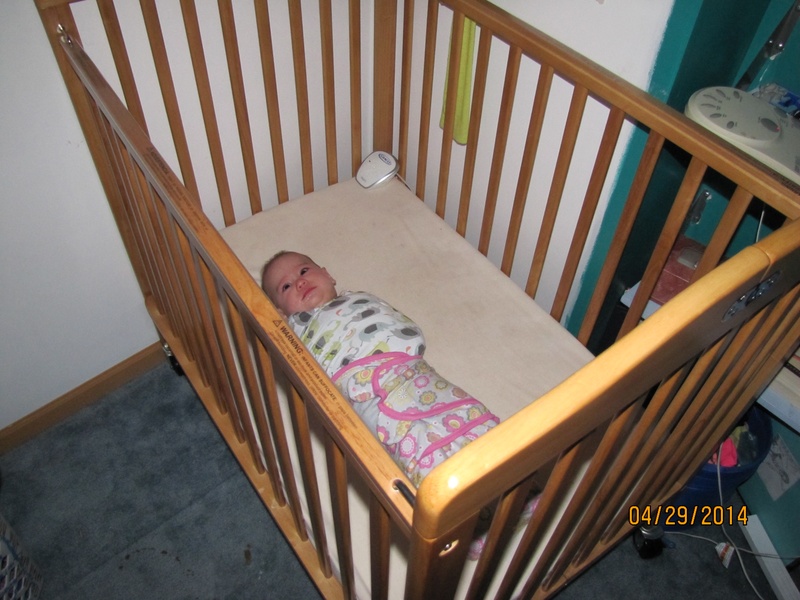 Categories: Sleep, Day Care, Provider Insight
/