Shopping Basket
Your Basket is Empty
There was an error with PayPal
Click here to try again
Thank you for your business!
You should receive an order confirmation from Paypal shortly.
Exit Shopping Basket
Tara's Toyland Home Daycare
Where Learning is Fun and Friendships Flourish
I am on a home daycare bulletin board and someone asked why child care workers insist on saying that the kids are "friends" even if they aren't.  Some said that we were forcing them to be friends with kids they didn't want to be friends with.  Or that we had no right to say who was or who was not their friend.   I thought this was a very interesting perspective and had never even considered NOT calling them friends.  My feeling on this is that these are their first friendships.  Our job is to teach them to be a friend to everyone and to have them get along with everyone.  At this age friendship is very much in the moment anyway and as long as someone is nice then they are a friend.
 I'd rather assume that all the kids were friends and feel that every one of us would be better off if we had that assumption.  So, here at Tara's Toyland, we are friends!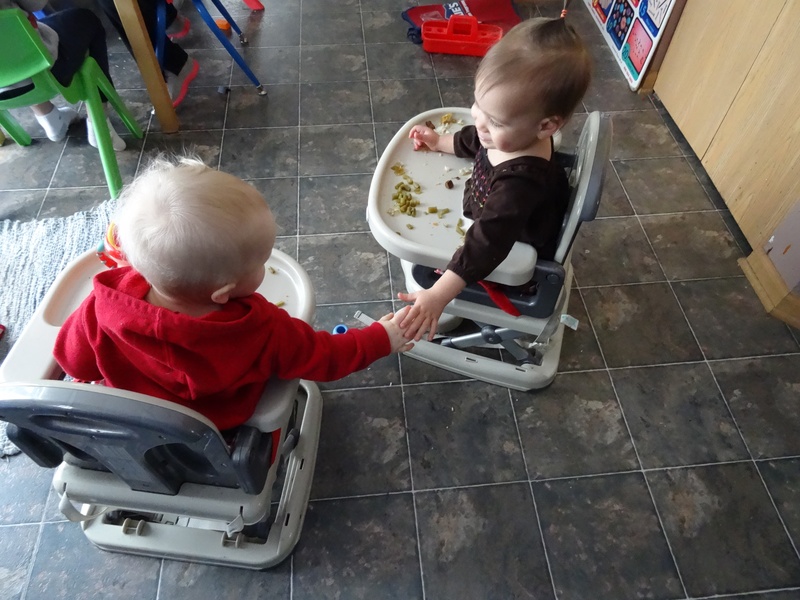 Categories: Day Care, Philosophies, Provider Insight
/